Consultants in Planning, Design and Construction Since 1989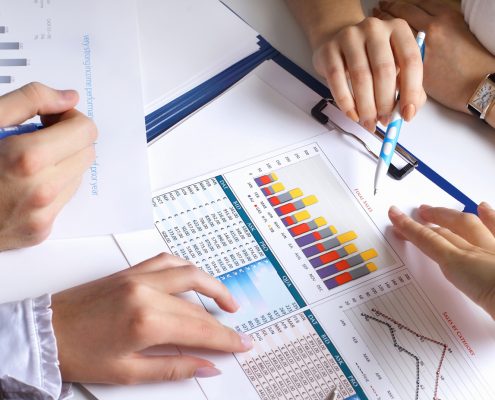 Full Scope Project Management
Tailored project management consulting to meet your needs. Since it's easier to embark on a project properly than to rescue one that is out of control, RPMI should be called in at the very beginning – when a project is first being considered.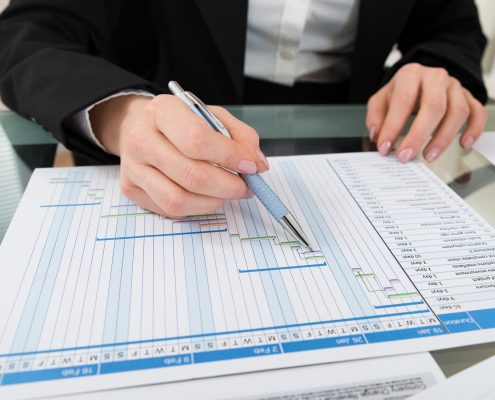 CPM Scheduling
RPMI has been scheduling complex projects for over twenty-eight years and understands how an effective, updated schedule can leverage both an owner and a contractor away from the need for litigation by  immediately identifying delays, present solutions, and predict the results of remedial efforts.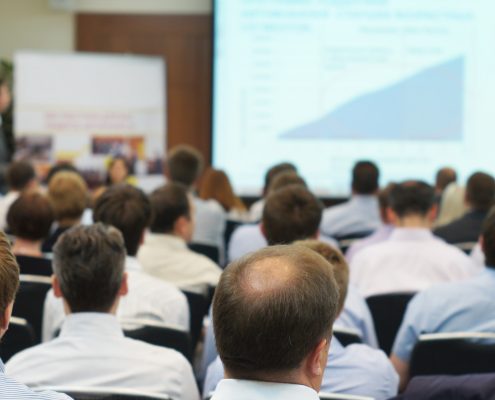 Project Management Seminars
Educate your management team through an RPMI seminar. You will learn how to use "Hard Work Up Front" to ensure your project's success. RPMI has educators on staff who are in administration controls, project management and other roles and will develop a presentation to meet your project management needs.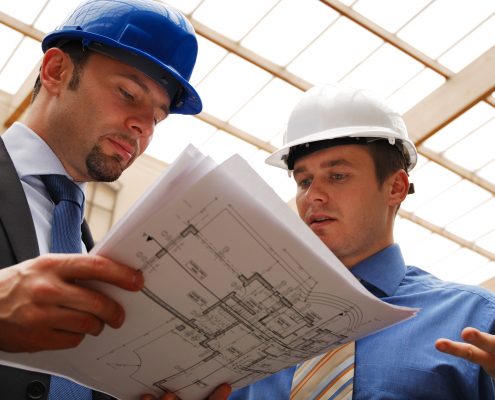 Delay Analysis and Expert Witness
RPMI has been supplying CPM Schedule Delay Analysis to contractors, owners and legal teams since 1989. Because one of RPMI's principal services is building and maintaining CPM schedules for owners, builders, and designers, delay analysis and expert witnessing are logical extensions of this service.